10 Great Reasons to Join The Alpha Group (TAG)
Which of these would have the biggest impact on you and your business?
A confidential place to solve your biggest business challenges
A place to share your pain points
Somewhere to celebrate your successes
A powerful sounding board for new ideas
A replacement for a paid corporate board
A place to put structure into your business thinking
A place to work ON your business and not in it
You owe it to your employees to grow your business
A place to give back
Your own personal development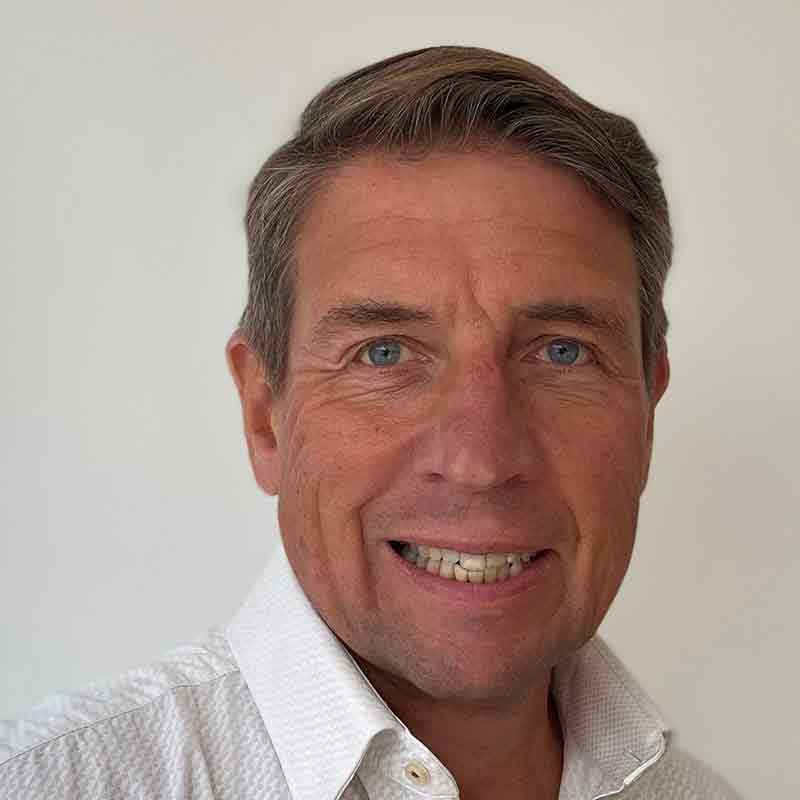 Philip Helsey
TAG Regional Director,
London & South East
''I'm a passionate believer in the power of coaching and mentoring but especially peer to peer environments. Having gained great value personally from these environments building my businesses.
I now represent The Alpha Group as a Regional Director where I facilitate Peer to Peer Executive Boards. The Group has been running for 10 years and is now in 24 Countries Worldwide. 
We work with business owners with a minimum revenue of £1M in the SME sector.
We are very exclusive in that we only allow a maximum of 20 businesses in any group and don't allow more than 1 company per business sector. 
We make one promise which is to at least double the value of your business in the next 2 to 3 years and we have a 100% success rate.
To find out how we do this and also to see how your business could benefit, please fill out the contact details below or email phil@drivelifewell.com and we'll send you more details."
Testimonials
These clients include manufacturing and service companies ranging from 6 to 600 employees. All of these clients have more than tripled their profits and value within the two to three years of working with The ALPHA Group.
The following quotes are from Managing Directors and Chief Executives.
"Developing and implementing a powerful, 2 year plan for my business" Ben Marsh, i-Meta, Financial Software
"Radically repositioning our core service for our clients to give us high & ongoing revenues" David Dean, D & R, Business Development Services
"Radically repositioning our core service for our clients to give us high & ongoing revenues" David Dean, D & R, Business Development Services
"Developing much higher value products for our retailers and end-users" Paul Stephenson, NAIM, Audio products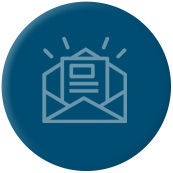 with our tools and techniques